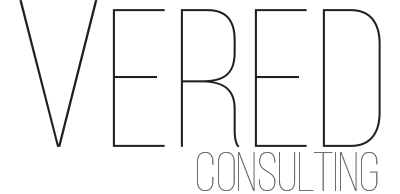 If you are reading this you may well have decided that you would like some operational or executive support to help grow your recruitment business.
My name is John Rose. I could write to tell you many details about my experience which includes being the Chief Executive of a variety of successful recruitment focussed businesses over the last 20+ years spanning more than 15 countries and several continents. However, instead I would like to discuss who I am, my approach and what I could do to support you with:
Diversification strategies
Growth and scaling up strategies
Global economic responses
Growing businesses internationally
Maximising international opportunities
Developing management teams
Mergers and acquisitions
Strong profit growth
John's skills lie in all aspects of people leadership, commercial business management, strategic planning and delivery against agreed objectives, in addition to strategy planning and execution on acquisitions, mergers and integration of businesses
John has a wonderful ability to parlay extremely complex and serious matters into language that resonates with all levels of employee.  He is able to deftly accentuate the important pieces while ensuring the peripherals are known, but not dwelled upon.  He does this with a level of detail and memory recall that continues to impress.
"I would describe John as a first class leader, mentor and coach; he is very clear in his messaging and direction.  Whilst John has high expectations and is challenging in all areas of strategic planning, operational leadership and tactical planning, he remains supportive and inclusive.